Technique to Get Knee Extension ROM After ACL Reconstruction
Knee extension ROM is essential after ACL reconstruction. We know we need to restore it (including full hyperextension) but sometimes it can be tricky. Using this hold relax technique can be a game changer especially when you combine it with an external rotation bias.
**** Important Update****MedBridge is hosting a live ACL Summit on Saturday, Dec. 2, 2023. It's going to be an all-day webinar covering ACL reconstruction. You can register here.
If you need a MedBridge subscription, you can sign up here, using promo code PLISKY, and save $150.
For more courses on ACL Reconstruction Rehabilitation, check out my Learn With Me page.
About the Contributors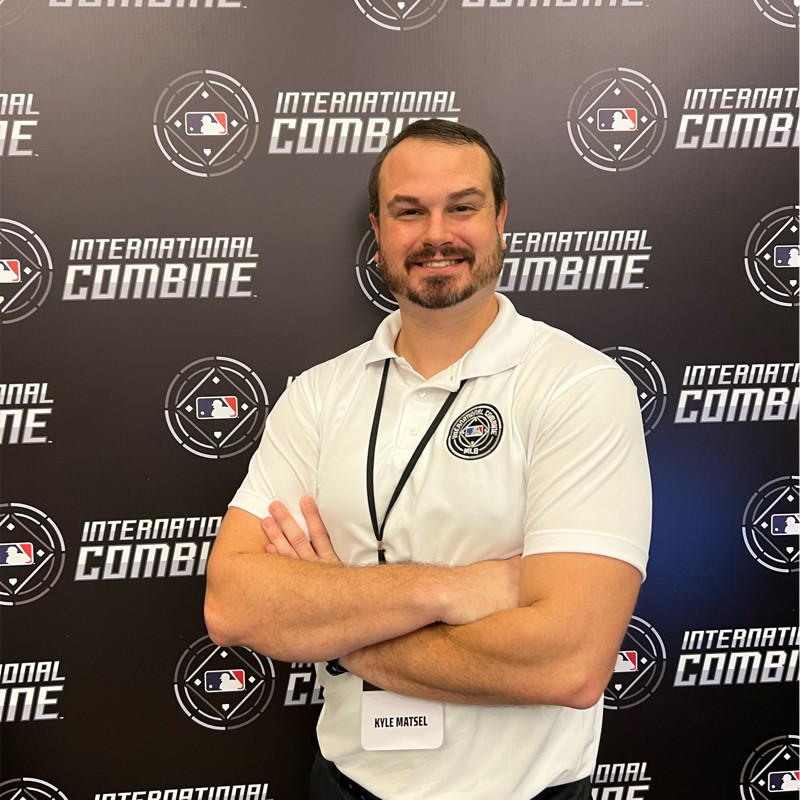 Kyle Matsel PT, DPT, PhD, SCS, CSCS
Enriching the profession of rehabilitation and wellness has always been a passion of Kyle's.
In addition to being a clinician, he is an Associate Professor of Physical Therapy at the University
of Evansville and the Director of the ProRehab and University of Evansville Sports Residency
Program. The opportunity to work with so many great professionals has constantly challenged
Kyle to continue to grow professionally and personally. As a result, he obtained his PhD from the
University of Kentucky where he studied the identification of musculoskeletal injury risk factors
and implementation of arm care exercise programs in baseball players. These experiences have
provided him with insights into injury factor management to reimagine the idea of
musculoskeletal healthcare and wellness. Learn more about Kyle here .